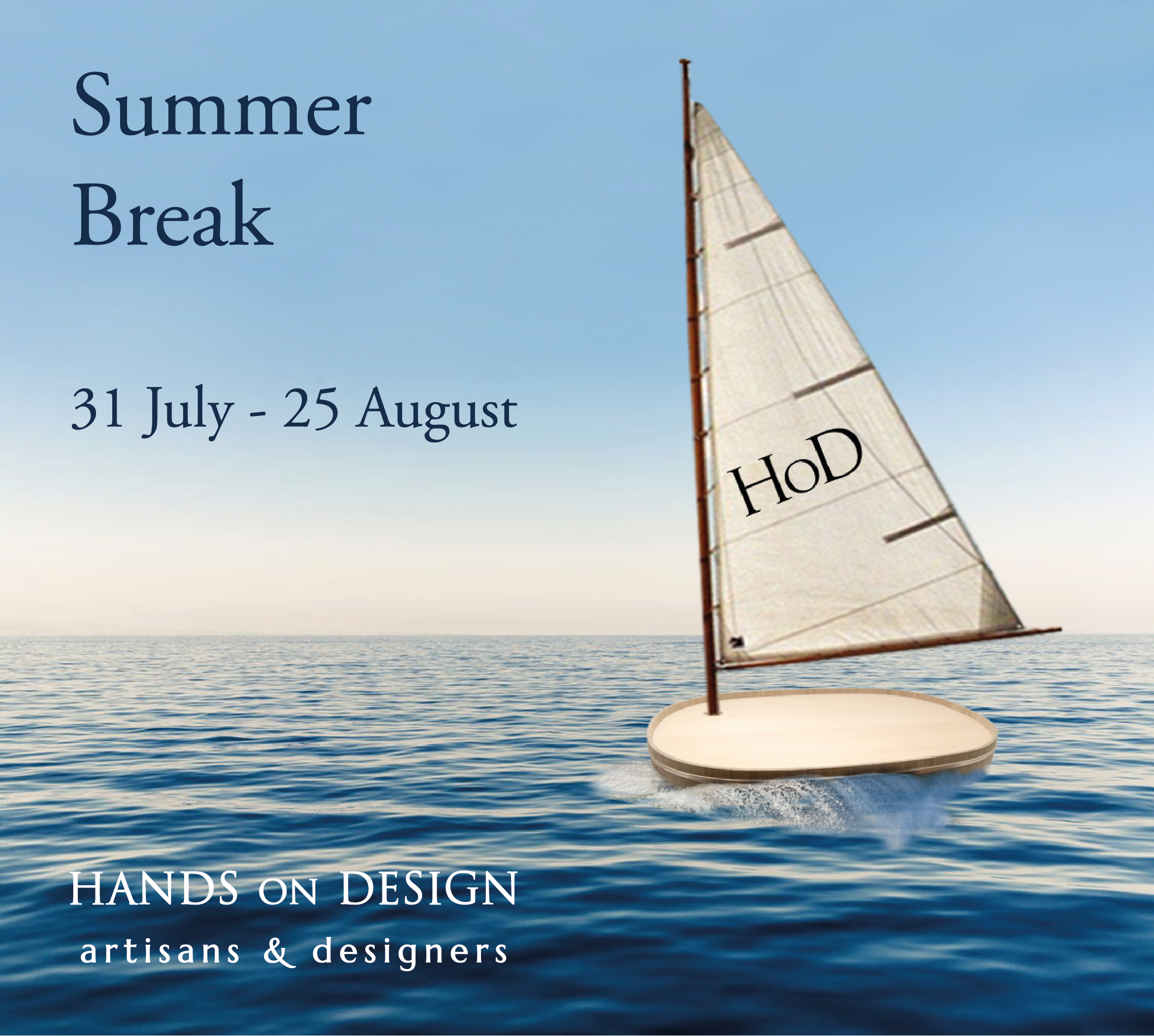 25 Jul

Summer Break

Posted at 10:22h

in Uncategorized

Buone vacanze estive da Hands on Design

Saremo chiusi da lunedì 31 Luglio a venerdì 25 Agosto.
Ci vediamo lunedì 28 Agosto!
---
Happy summer holidays from Hands on Design
We will be closed from Monday, July 31 to Friday, August 25.
See you on Monday, August 28!
---
夏季休業のお知らせ
弊社は、7月31日より8月25日まで夏季休業とさせていただきます。
8月28日より通常通り営業させていただきます。
ご迷惑をおかけしますが、何卒ご理解承りますようよろしくお願い申し上げます。