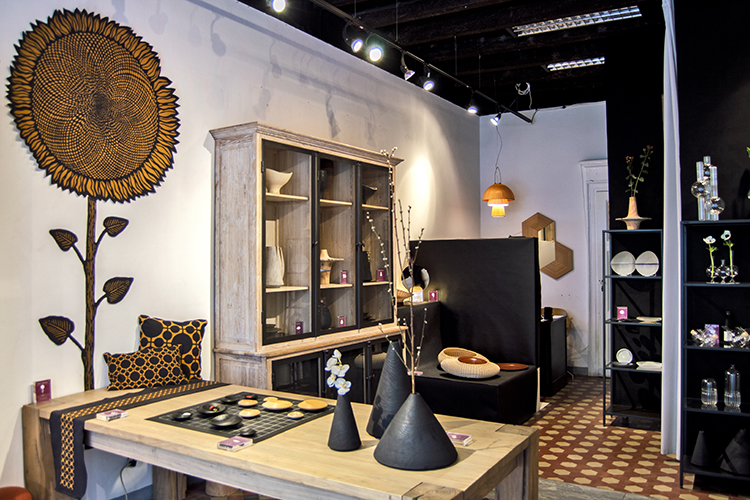 23 May

Fuorisalone 2019 – Thank you all!

Posted at 13:01h

in Uncategorized

Durante il Fuorisalone 2019 abbiamo presentato 20 nuovi prodotti, frutto della collaborazione tra 9 artigiani e 13 designer. Ringraziamo tutti gli artigiani e i designer parte della nostra squadra, e tutti coloro che sono passati a trovarci e che sostengono il nostro progetto. All'anno prossimo!
---
During the Fuorisalone 2019 we presented 20 new products, born from the collaboration between 9 artisans and 13 designers. We thank all the artisans and designers who are part of our team, and all those who came to visit us and support our project. See you next year!